5 Reasons an app might be a great addition to your church digital presence
1. Put church in people's pockets.
Many elements of someone's life are now available through their phones; Communication with friends and families, school or university, banking, news and many people's jobs will make use of their phone. Why shouldn't your church feature on that list?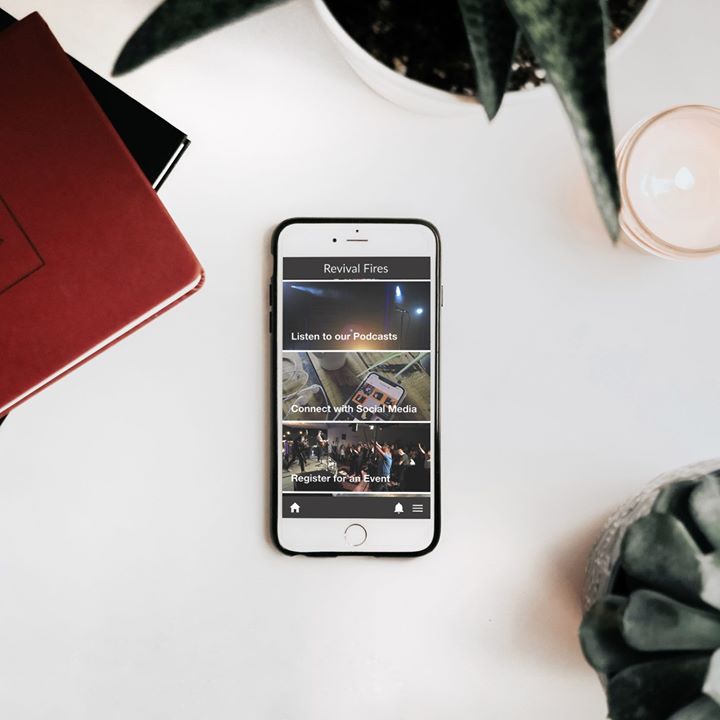 2. Sermons and teaching available in one place.
Many people enjoy listening to sermons again to help them consolidate what they have learned at church, or catch up on a missed service. A church app can keep all of your teaching and sermons in one place where people can very easily access them.
3. Keep people engaged all week.
Time spent at church can be a small part of a Christian's week, maybe only 2 hours! An app can be a resource where people can continue to engage with what is happening at church beyond the time spent between the four walls of your building. Isn't that fantastic?
You can build a bank of resources that people can use to continue learning or growing, and an app is a great channel for you to communicate with your congregation, which leads us to our next point...
4. Push Notifications and instant updates.
A church app will allow you to send push notifications and news to all of the people who have it installed. Remind them of their serving commitments, big events you have at church or even send daily encouragement. Push notifications are easy to create and wouldn't a notification from your church in the morning be a welcome addition in the barrage of other notifications that someone will receive during the day? An app allows your church to have a voice amongst the chaos.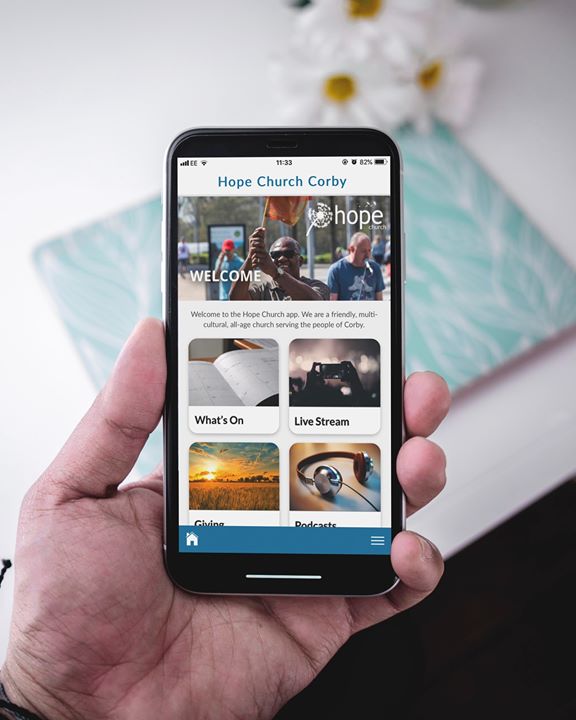 5. Your website might be for new visitors but an app could be for your congregation.
While a website is essentially a digital 'front page' for your church, somewhere for visitors to find information and learn about who you are, an app can have more resources for your congregation. The average congregation member may not have reason to visit the website, but may find a lot of use in an app that gives them their rota and church news.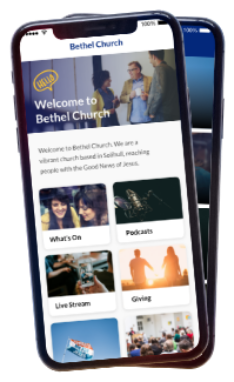 If your church is interested in an app to accompany your website, our sister product iKnow Church can provide you with bespoke church apps. Call 0121 651 11 25 to learn more, or find more information here.