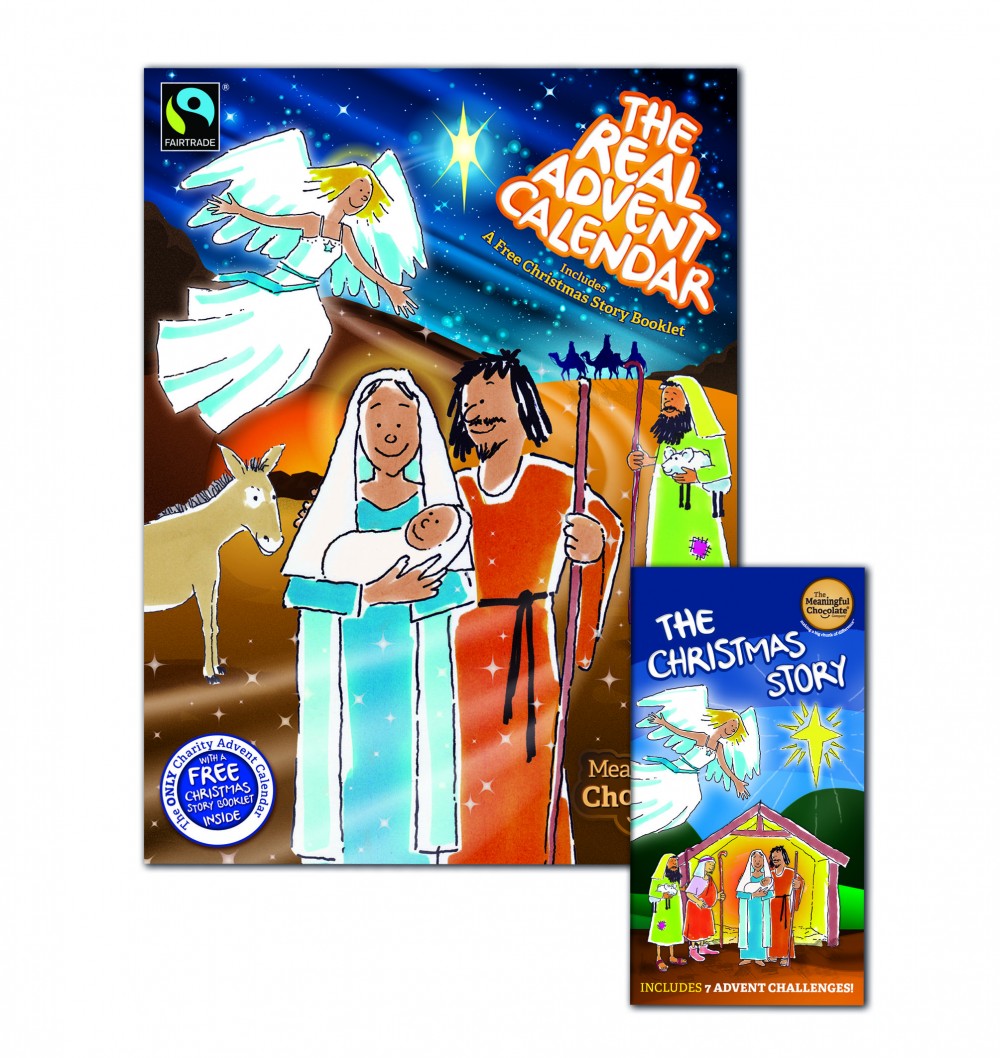 The 2014 Real Advent Calendar is a fun way for parents, grandparents and Godparents to share the Christmas story. Behind the first giant window there is a 32-page Christmas story/Advent booklet with a page for every day of December.
Behind each of the 25 windows there is a Fairtrade chocolate star and a few words from the Christmas story.
As well as celebrating the true meaning of Christmas, the calendar makes a charity donation to Funzi & Bodo Trust from every sale.
David Marshall, creator of the Real Advent Calendar, said: "With Church Edit we were able to have a professional website which is easy to update and helps us to publicise the Real Advent Calendar. Church Edit took the design of the Advent Box and then created an attractive looking website."
For more details visit the Real Advent website.