Having consistent branding across all the various avenues that someone may come into contact with your church helps to solidify the unique vision of your church, making it is easily recognisable.
Each church has it's own unique vision and calling to address a specific set of needs for the area that God has placed it in; branding provides a visual identity that communicates that vision to those within and without the church. This promotes recognition and familiarity and it also provides members of the church with motivation and direction.
Branding elements should be consistent across the church and its communication; this can consist of various components such as a logo, a specific set of colours, photographs or illustrations.
All of these various design elements should reflect the tone and image of your church and its vision. For example, a church whose vision is to be family oriented may choose to highlight their own families within church and use photographs of their own members in their visual literature. However a church with a strong focus on students may find that they are a welcoming new people on a regular basis and are a temporary stop for many on their journey, a church with this focus may choose to use primarily illustrations with a strong graphic design look across their branding.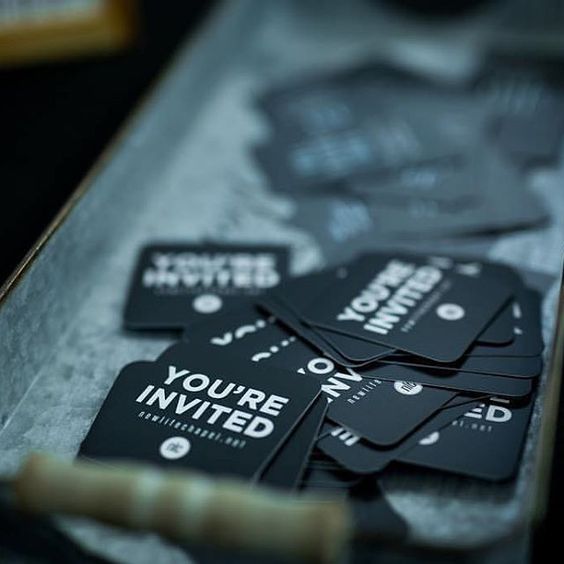 Colour can be another beneficial aid in expressing the tone of your vision; colour theory has long been applied to the world's biggest brands and it is something that we can utilise within church.
Red for example, is often used by brands to portray an exciting, youthful and bold perception; think Coke and Virgin. Whereas the colour blue on the other hand, is used to depict a strong, reliable and dependable brand; think Dell and NHS.
There are often several churches within any given area and the focus of your church will be different to the focus of another church within the same location, strong branding will assist you in conveying your distinctions.
When it comes to a website, this is becoming increasingly important as many people are turning to the internet to seek out a church. A website can often be the first impression that someone looking at your church will have and so your vision should be strongly reflected and instantly recognisable on your website. Whilst text can be a good way to explain your vision to visitors, visual identity is a powerful communicator - as the saying goes, 'a picture can paint a thousand words'.
"Being online is really important in today's culture; where everything is now online. It has become a really important way of reaching people … The homepage of a website is always crucial, you get that wrong and people won't look any further into the website." - Steve Gaunt at Vale Community Church

Elements that you may want to consider when creating a website, particularly the homepage, are:
A unique and distinctive logo to apply to all of your communication material

Imagery or illustrations that will best reflect the tone of your church

A colour theme that will communicate the impression you are trying to make

If you want to chat about design or branding for your website or church then contact our design team on 0121 651 1120, or email us on hello@churchedit.co.uk